Urban Hope Entrepreneur Development Network
The Urban Hope CDC – Entrepreneur Development Network and Youth Entrepreneur Protégé Program (YEPP) provides quality business planning and development processes to small and minority owned businesses in low to middle income communities of color.
UH-EDN's successful model include interactive instructor led entrepreneurial training which guides in planning, writing and launching their business visions. UH-CDC focuses on providing superior business education and access to resources through networking, thus delivering self-sufficiency for individuals and the communities they support.
LEARN MORE
Mission
UH - CDC seeks to support and strengthen small businesses and promote economic development in low to middle income communities.
Vision
Dedication to urban communities in attaining and sustaining economic empowerment through innovation and entrepreneurial leadership.
Value
Our core values are rooted in strong principles of dedication, commitment, integrity and teamwork.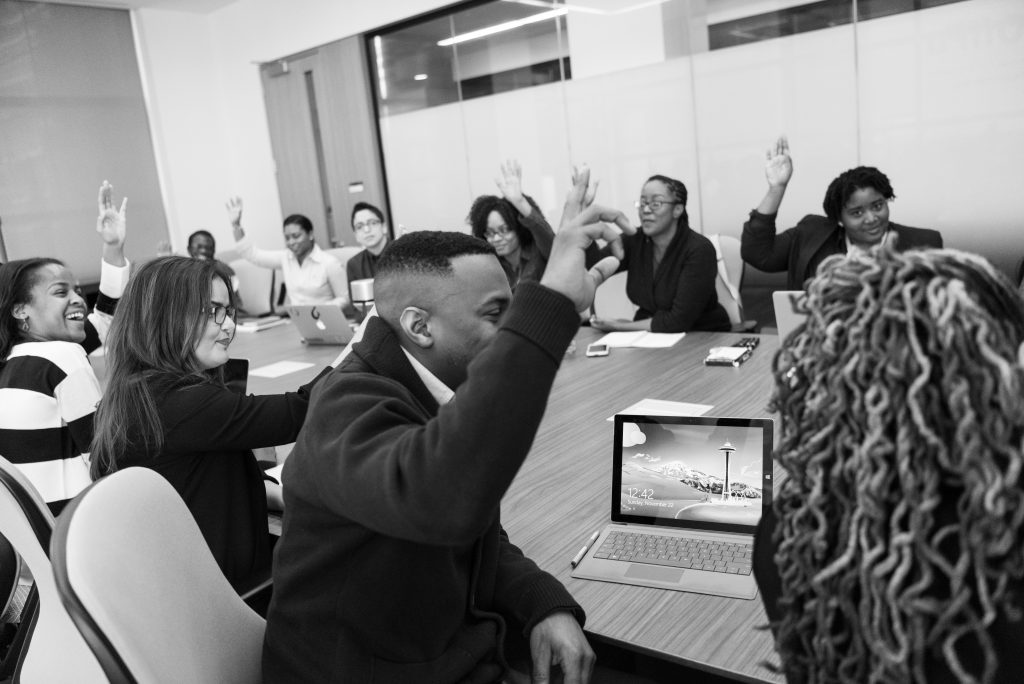 Urban Hope CDC has the following objectives:
Establish dialogue that will foster relationships between business leaders
Provide ongoing opportunities for communication that will drive idea exchange and strategy formation toward common business goals
Provide financial literacy training for youth and adults. Knowledge regarding personal finances, credit and budgeting that lead to funding support